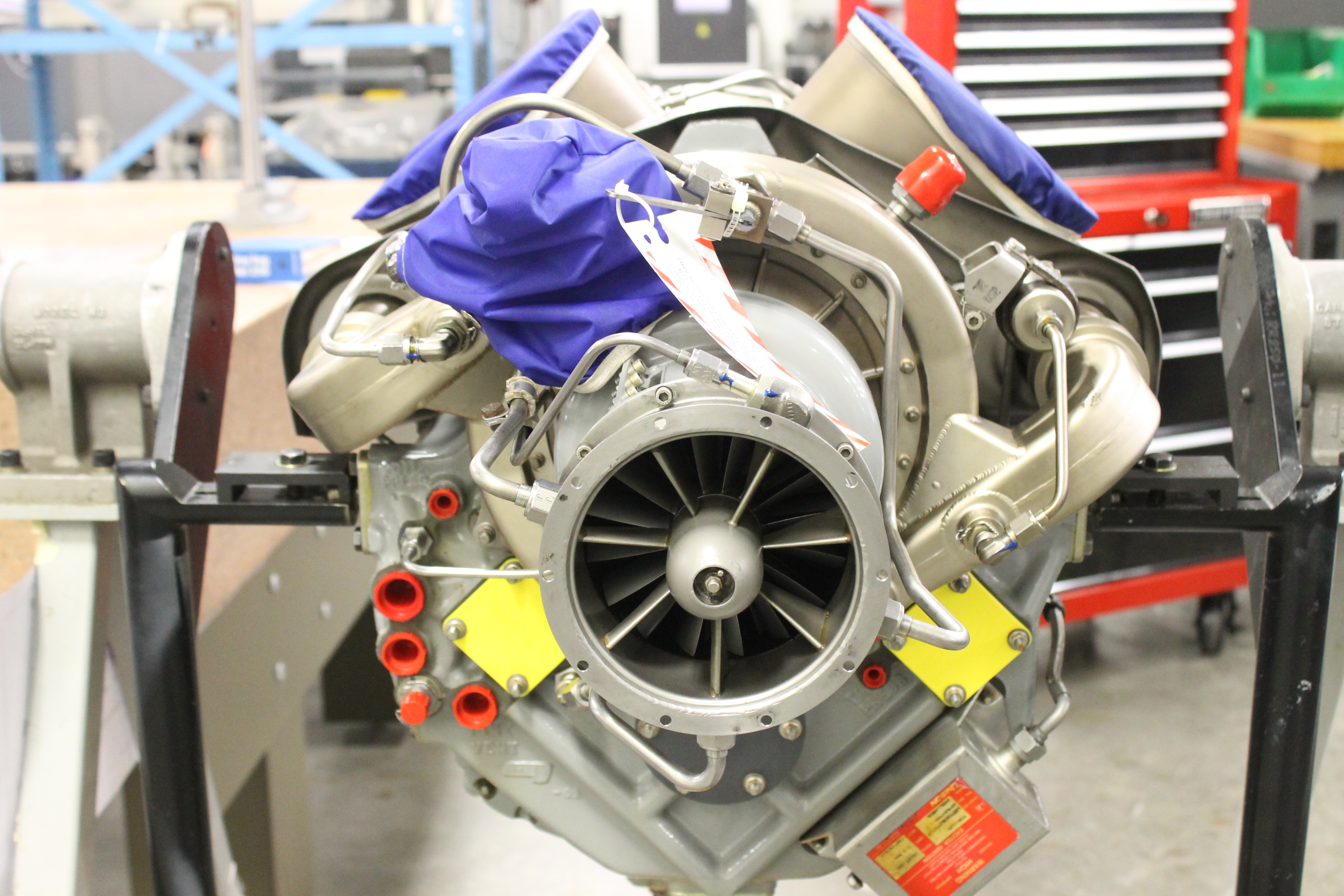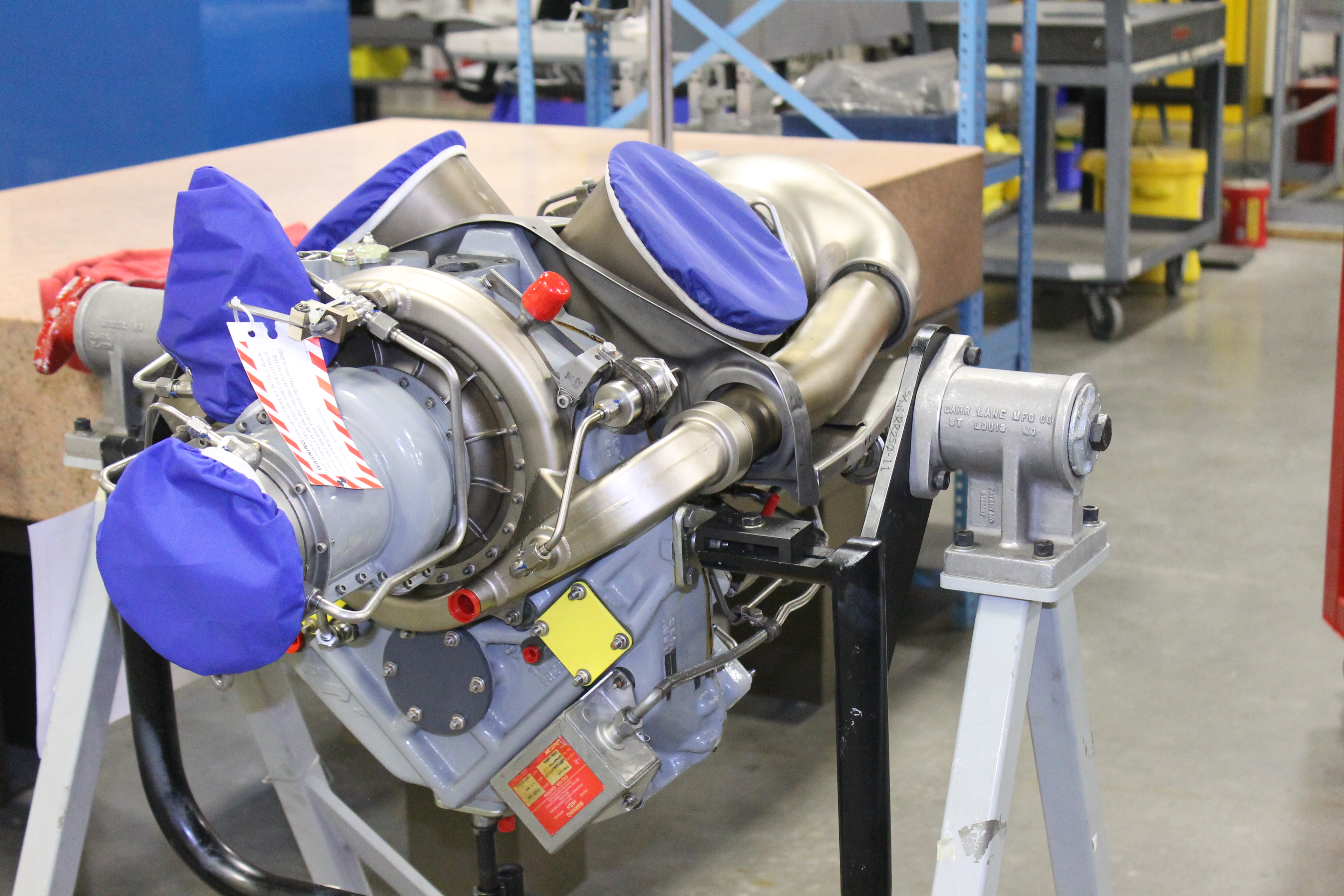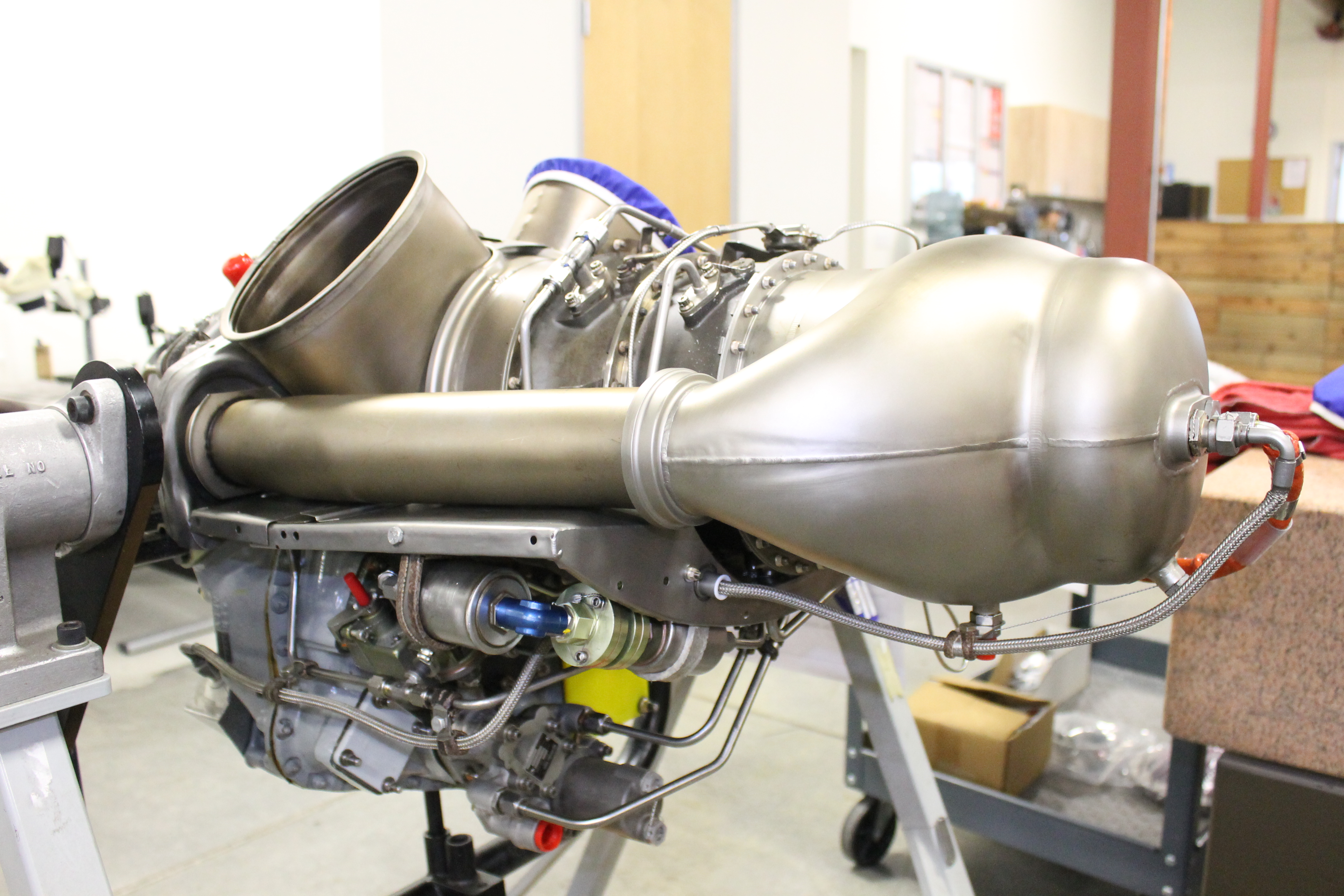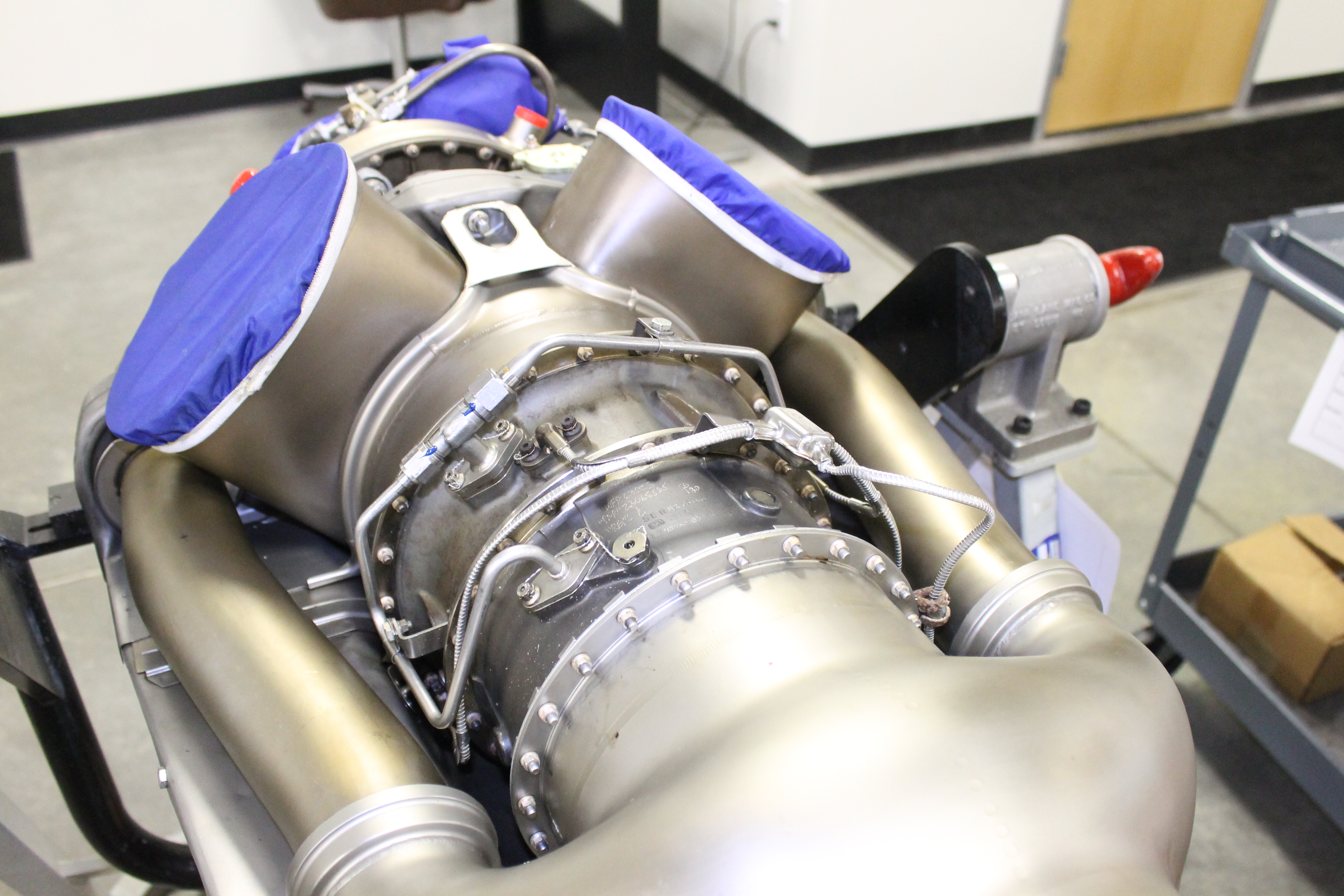 ASI has just recieved a Rolls Royce M250-C20J engine in stock, available now!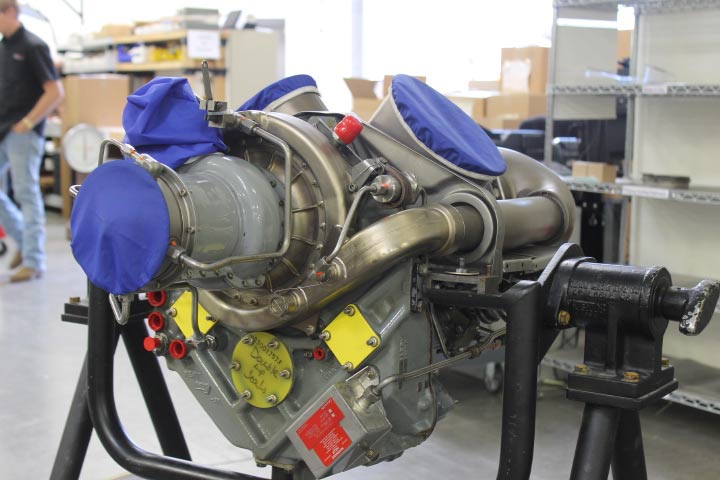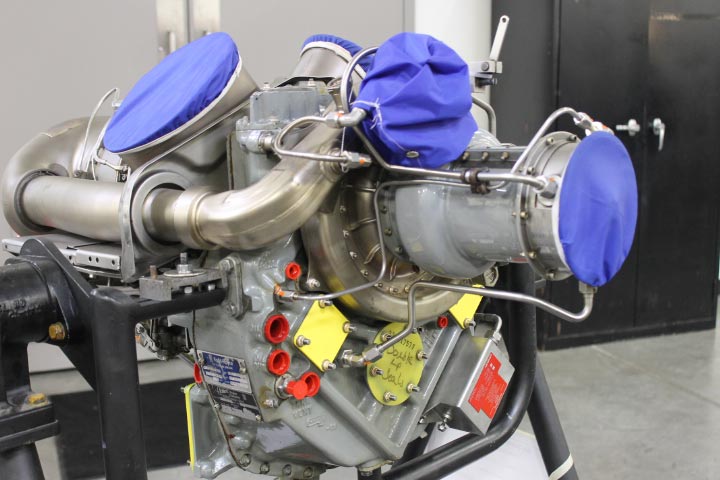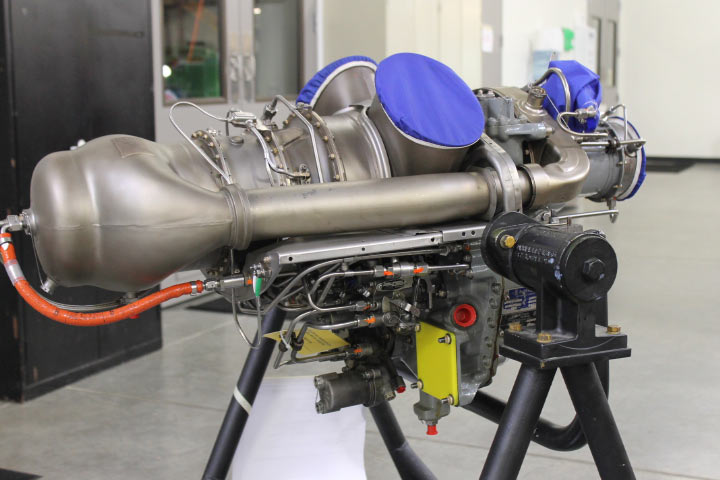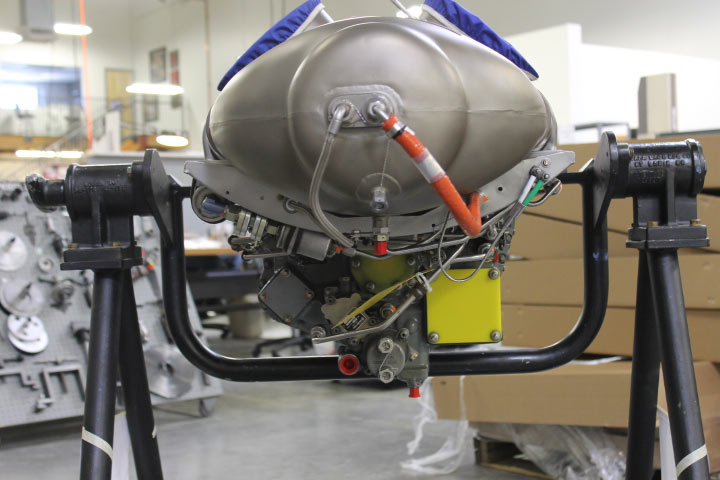 Just in stock is a Rolls-Royce 250-C20B engine, available immediately.
S/N: CAE-270922
P/N: 6887190
Additional details and info coming soon. Please contact sales at +1 (623) 516-8818 or email sales@asimro.com.

PHOENIX, Ariz., (November 1, 2016) -  Air Services Int'l., LLC (ASI), an FAA approved Part 145 repair station specializing in Rolls-Royce Model 250 engines and Bell Helicopter component MRO services, announced today that it is relocating to a newly constructed 20,040 ft.² facility near the Deer Valley Airport in Phoenix, Arizona. The relocation is currently in process and will be completed in early November.
Pages